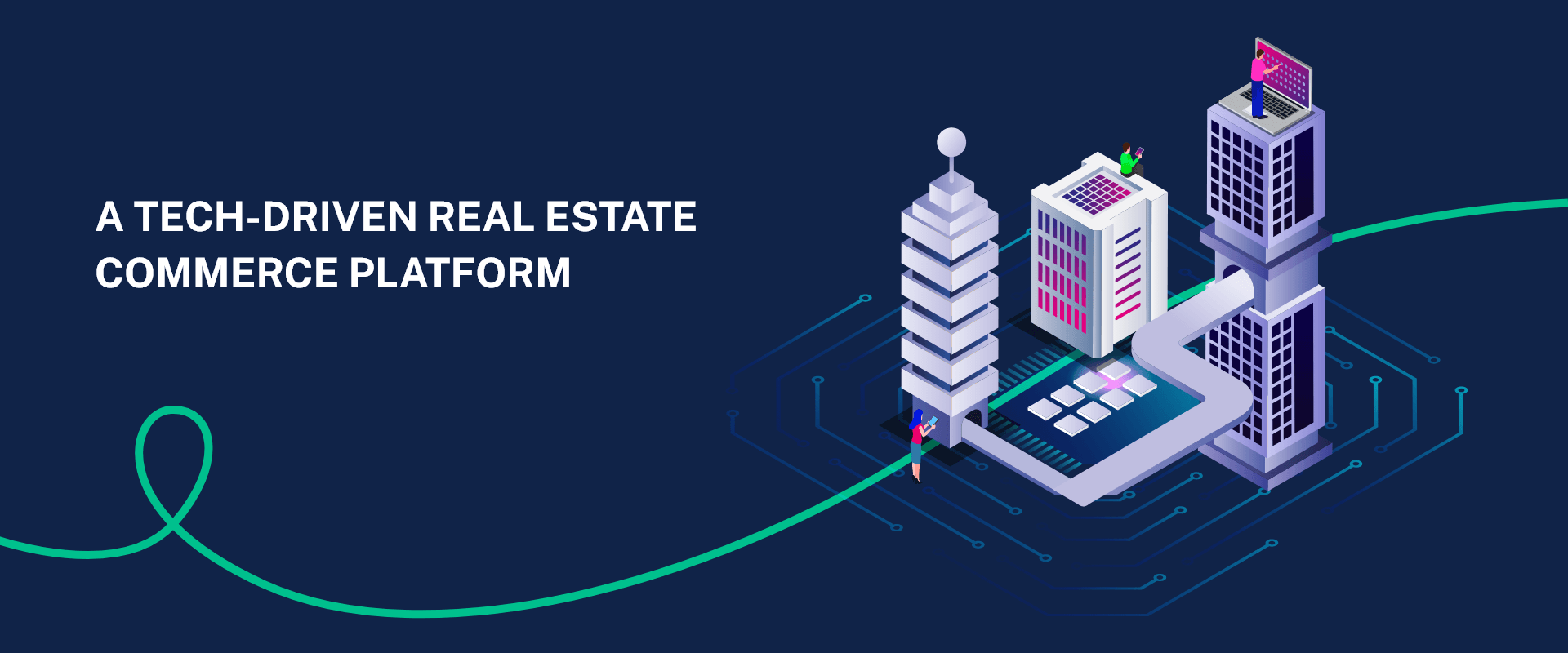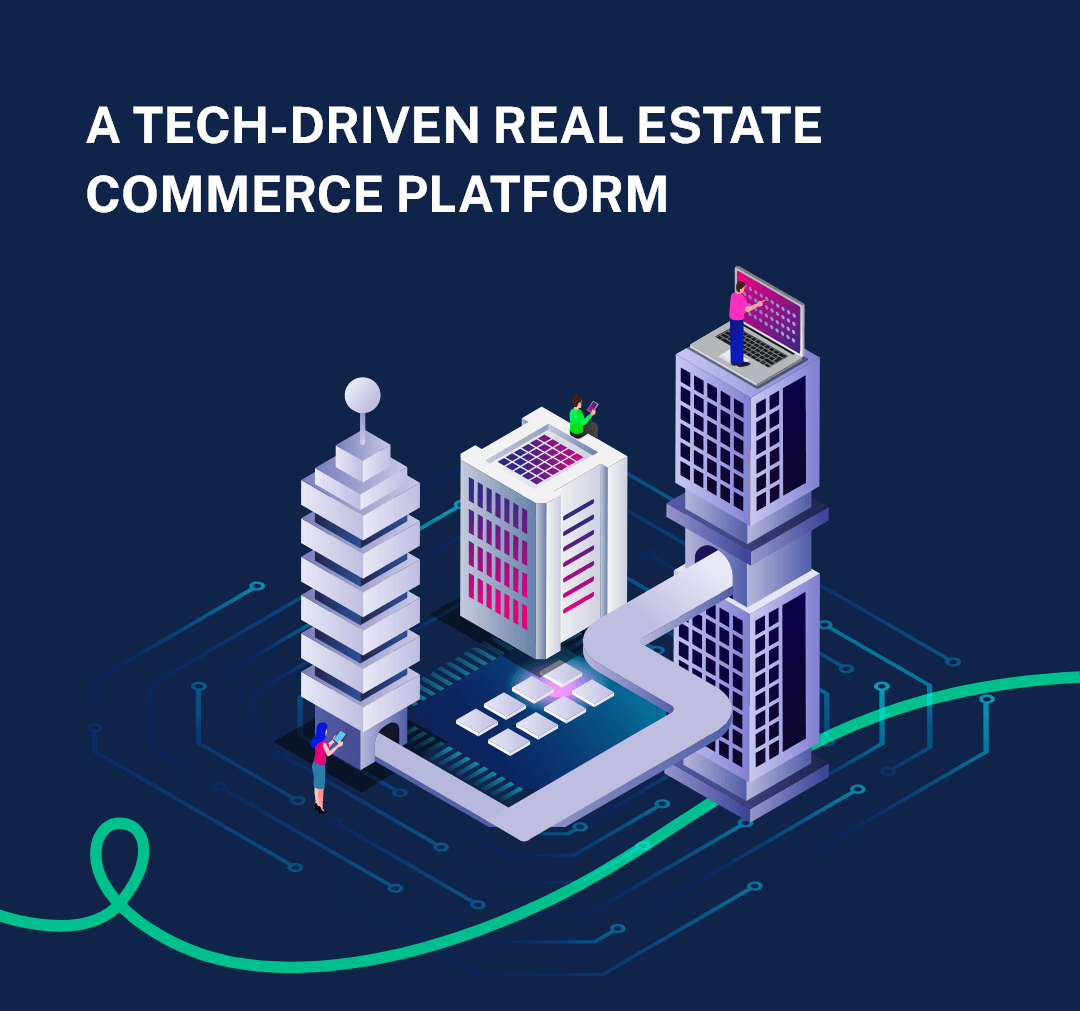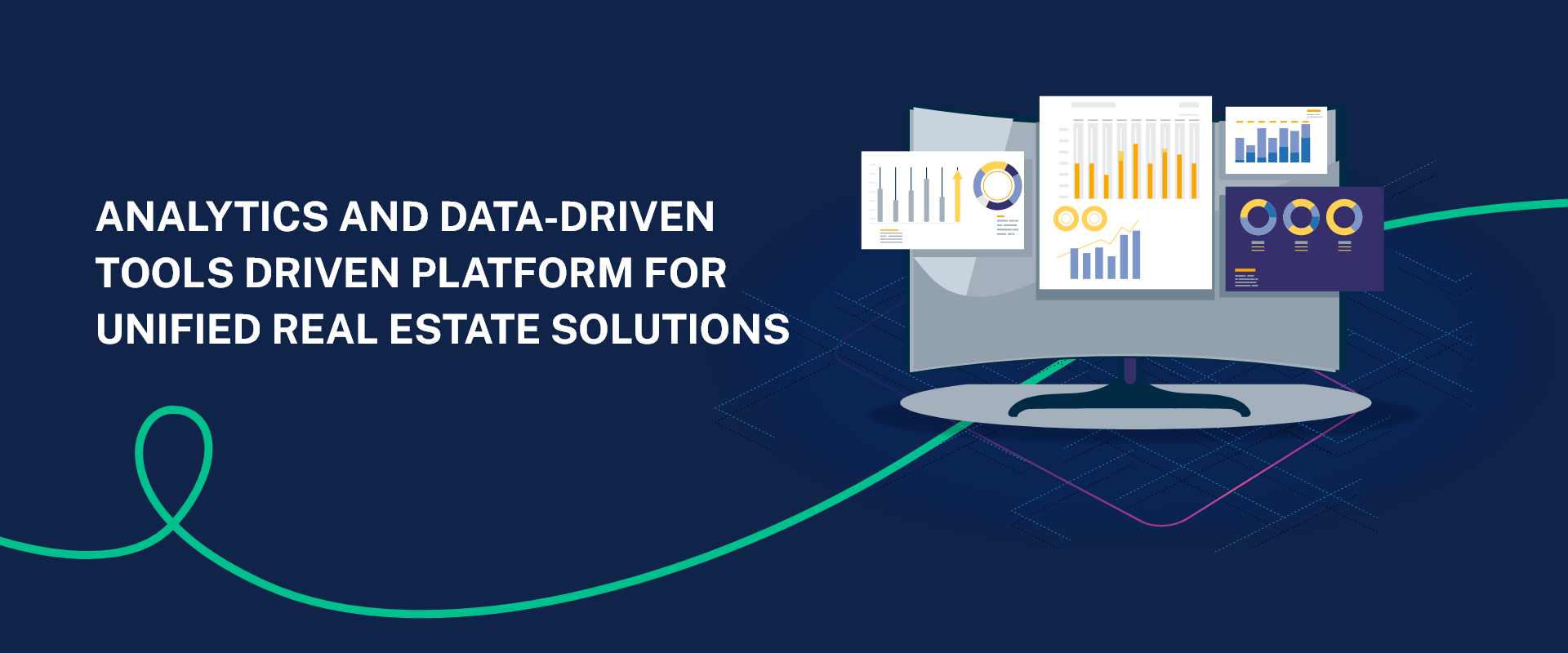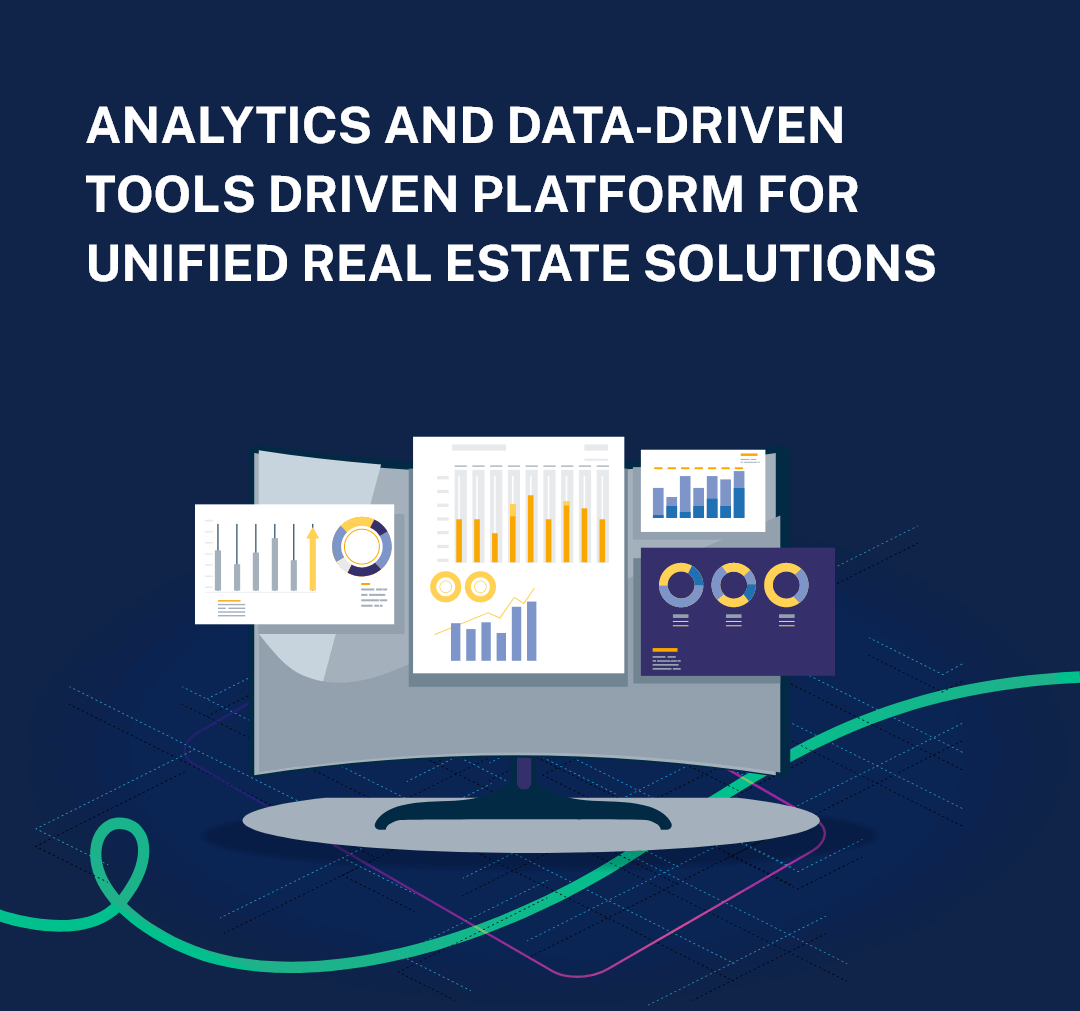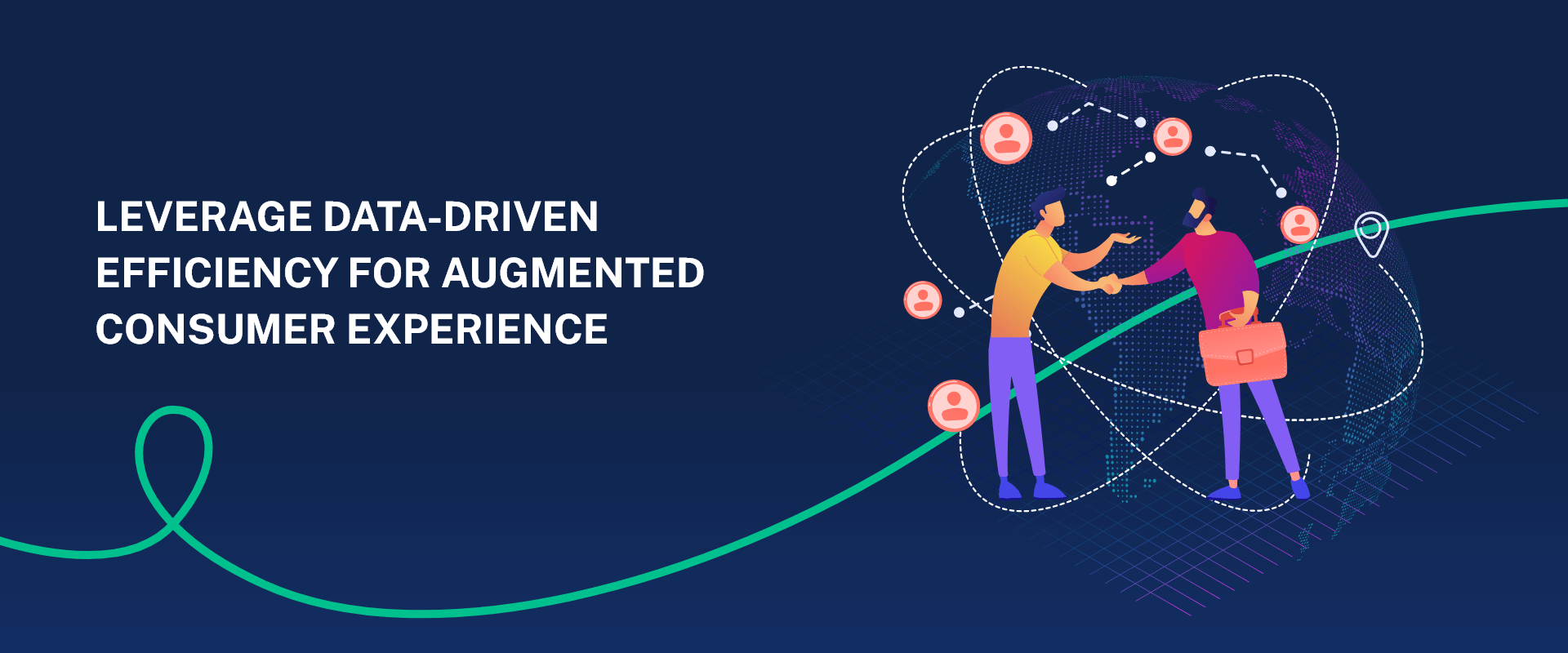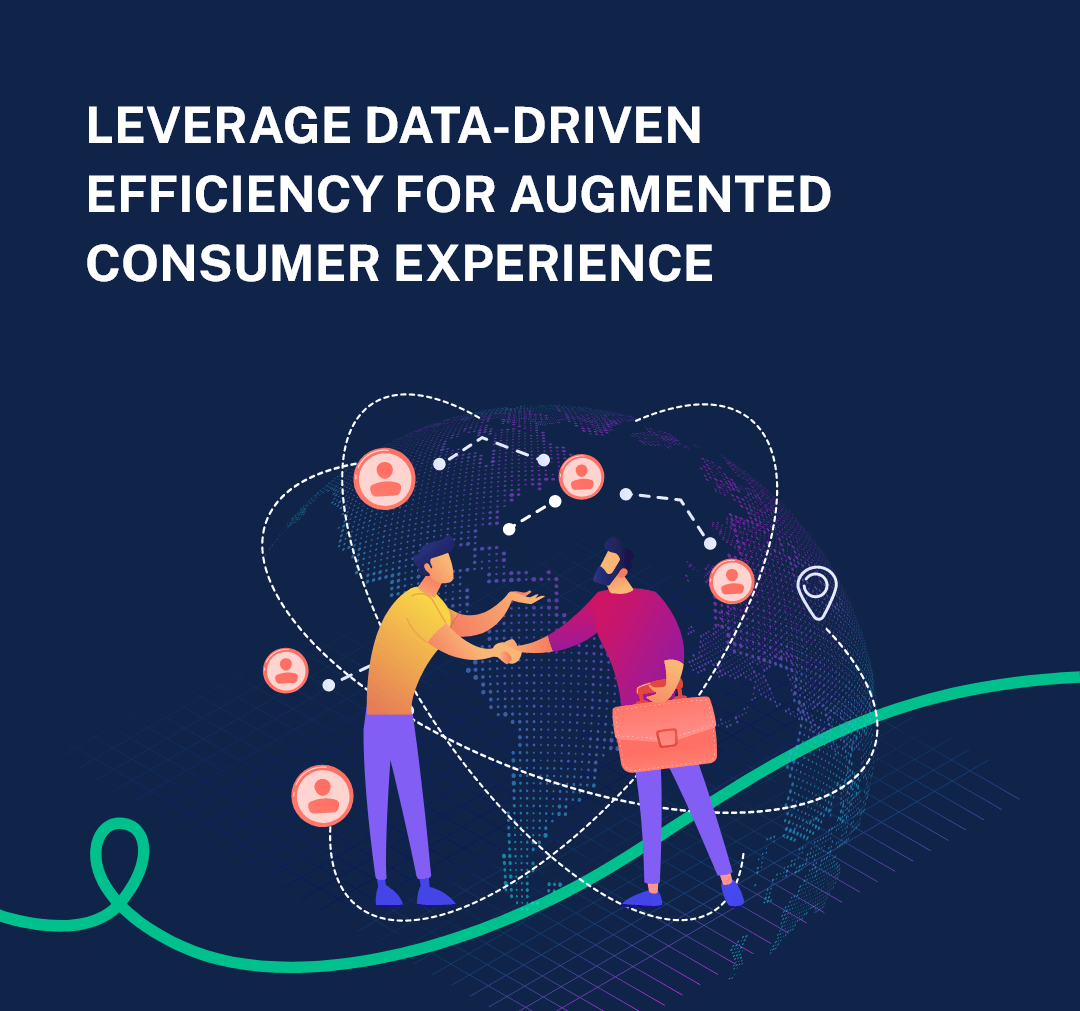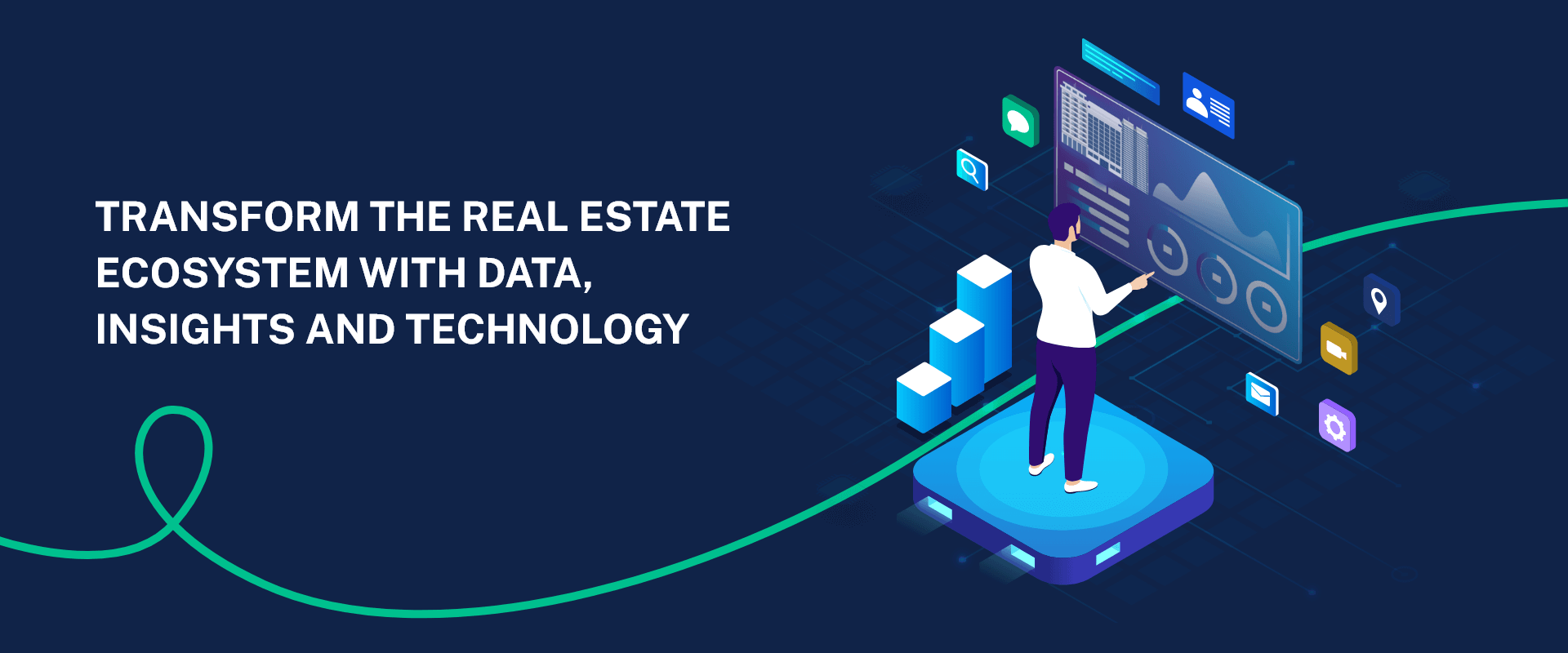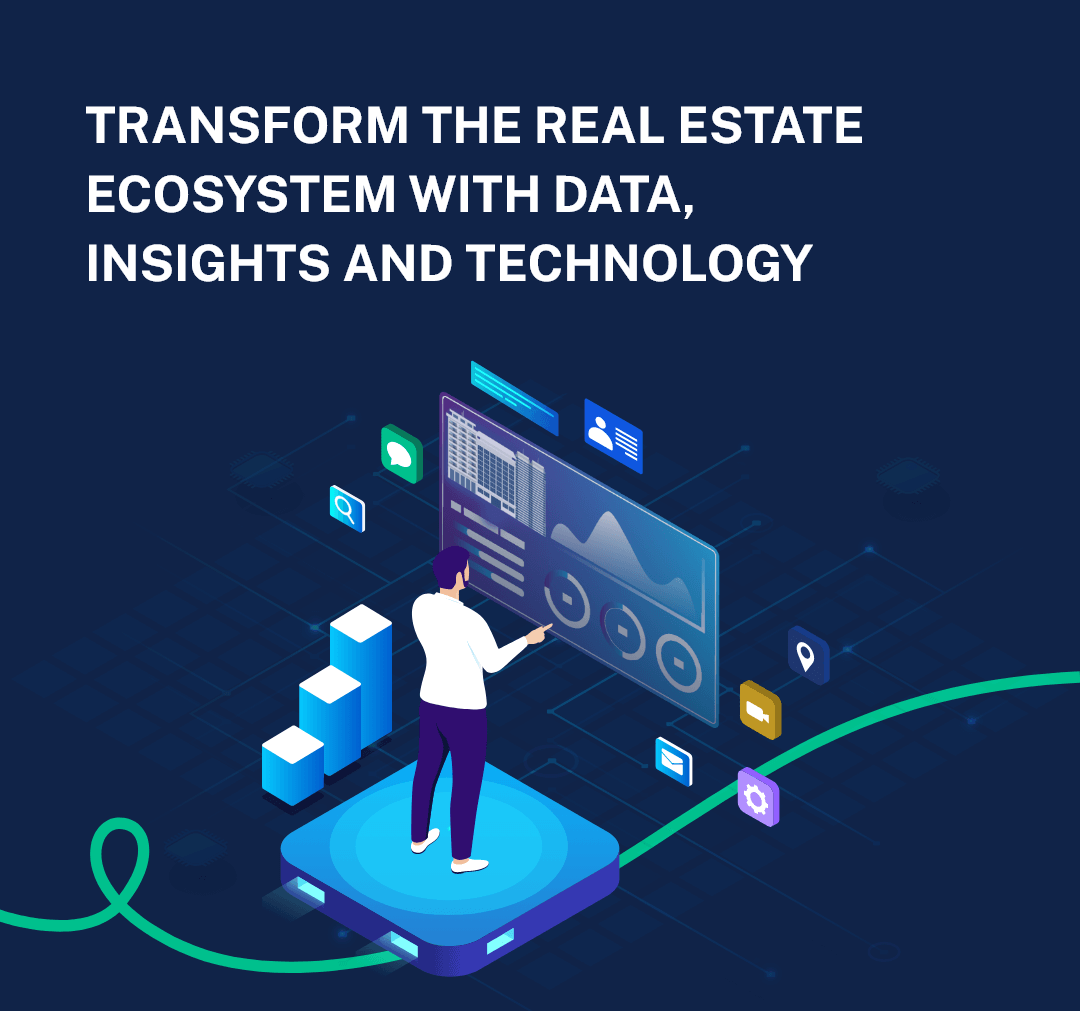 About Us
A real estate focused data Analytics Company by Aurum PropTech, empowered with data, insights and technology, Aurum Analytica provides advanced, intelligent and holistic solutions across the real estate lifecycle. We leverage new-age technology like AI & ML to generate data-driven, effective & proficient solutions. Our futuristic, insightful, automated & analytical solutions are equipped with key performance metrics to monitor and gauge the efficiency and effectiveness of every activity at a granular level.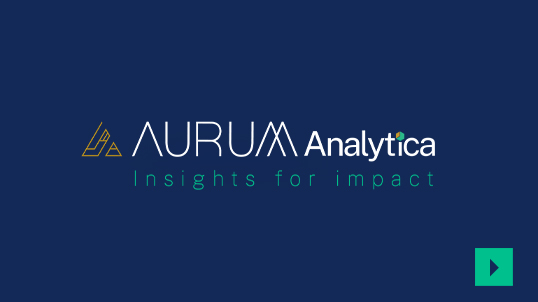 Clients who trust us
Trusted by Leading Real Estate Enterprise across India, Middle East, UAS, Canada and beyond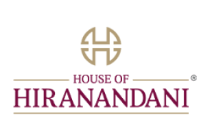 12,000+
Properties marketed
$800+ MN
Property value transaction enabled
100,000+
Thriving agents community
our assets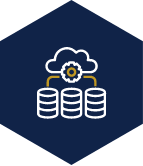 Data
Billions of data points from the open web with real-time addition to data to empower real estate business on a deep learning platform.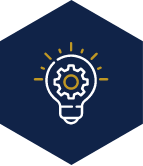 Technology
New-age & futuristic technology to empower customers with customized real-estate solutions and an opportunity to create an outreach to the right audience, augmenting ROI.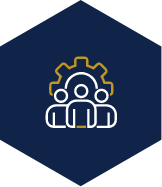 Team
Building upon the rich expertise and experience of the leadership team in Real Estate, Strategy and Analytics for empowering the real estate ecosystem.
News and Awards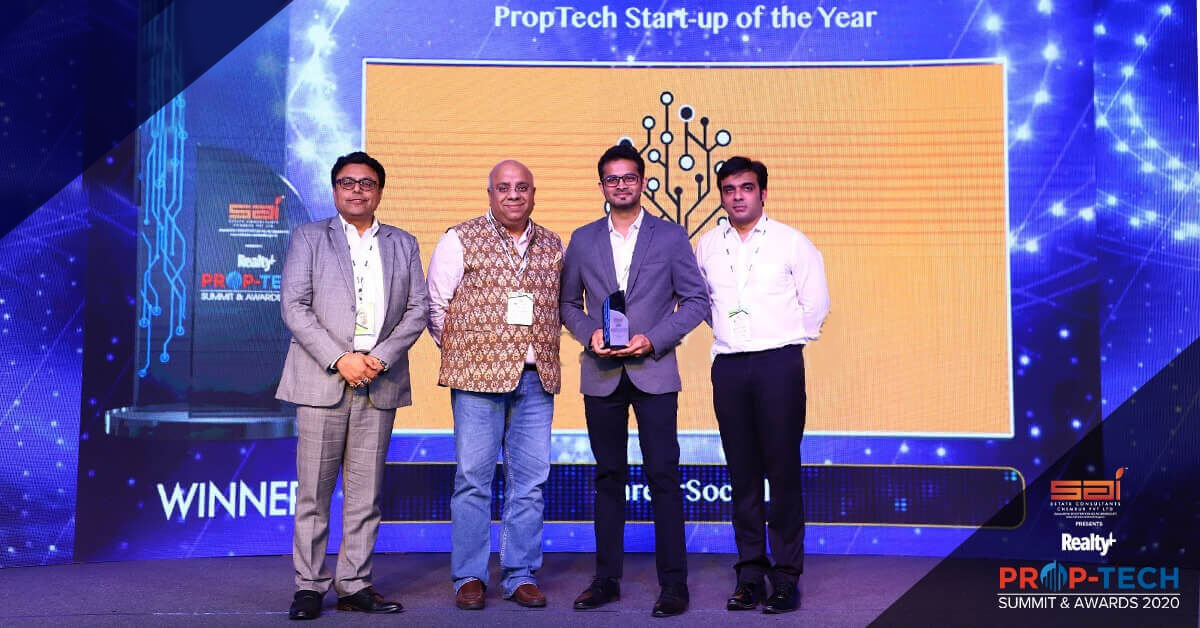 Startup of the Year Award 2020
Startup of the Year Award 2020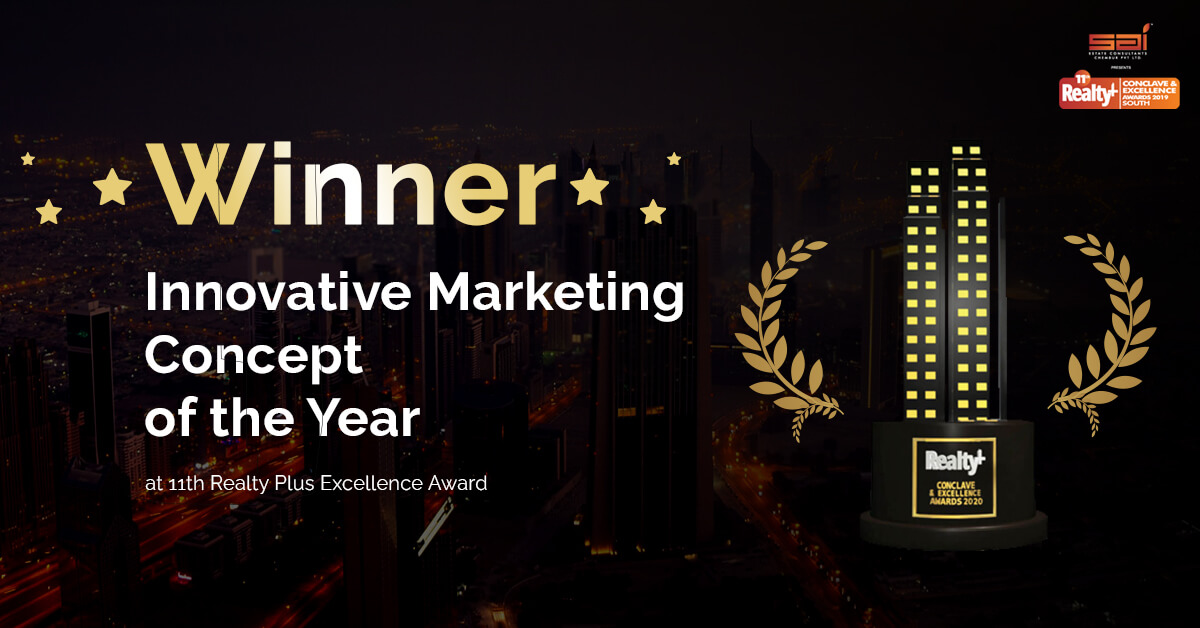 Winner Innovative Marketing
Winner Innovative Marketing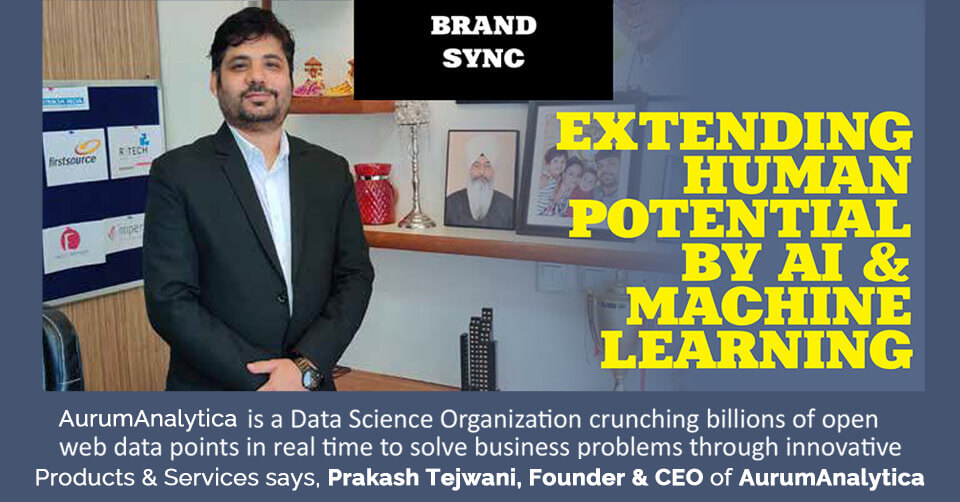 Aurum Analytica in News
Aurum Analytica in News
Get in Touch
Please Enter Valid 10 Digit Number
Please Enter Valid Email Address