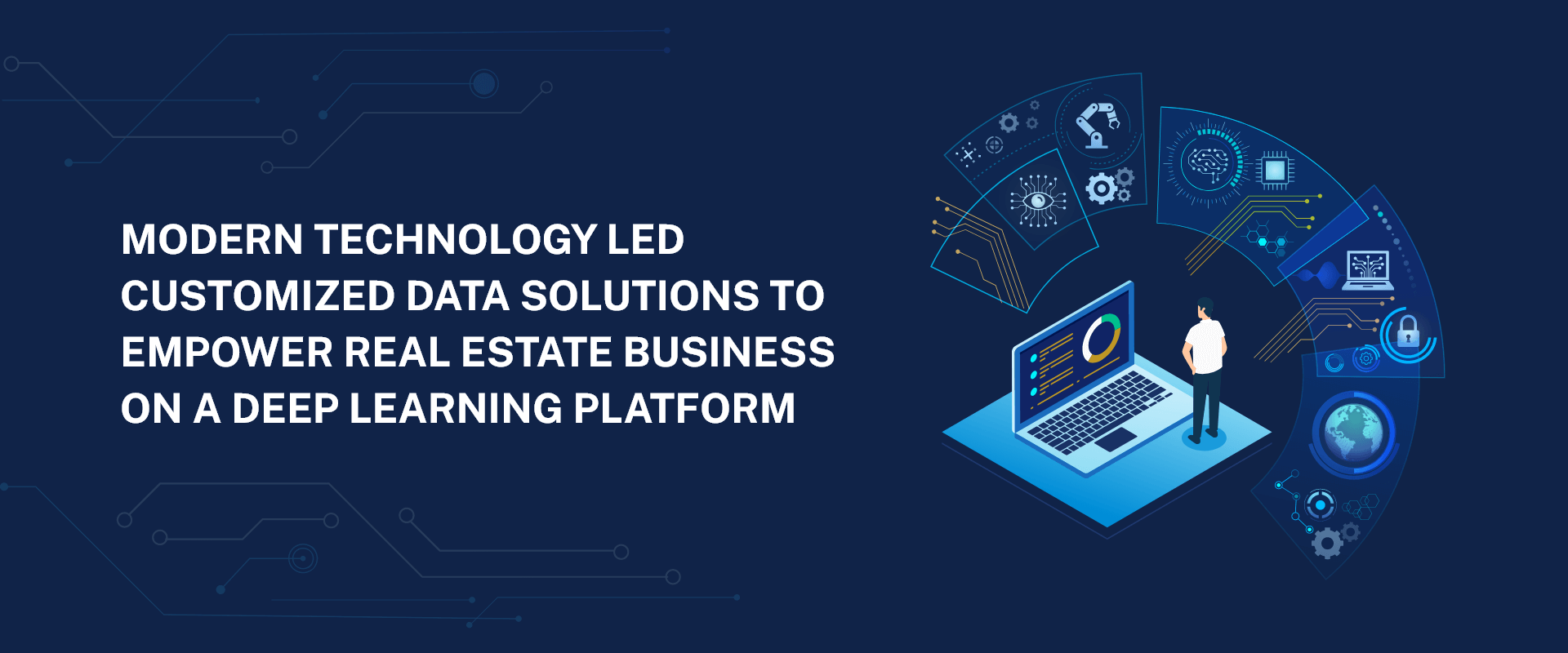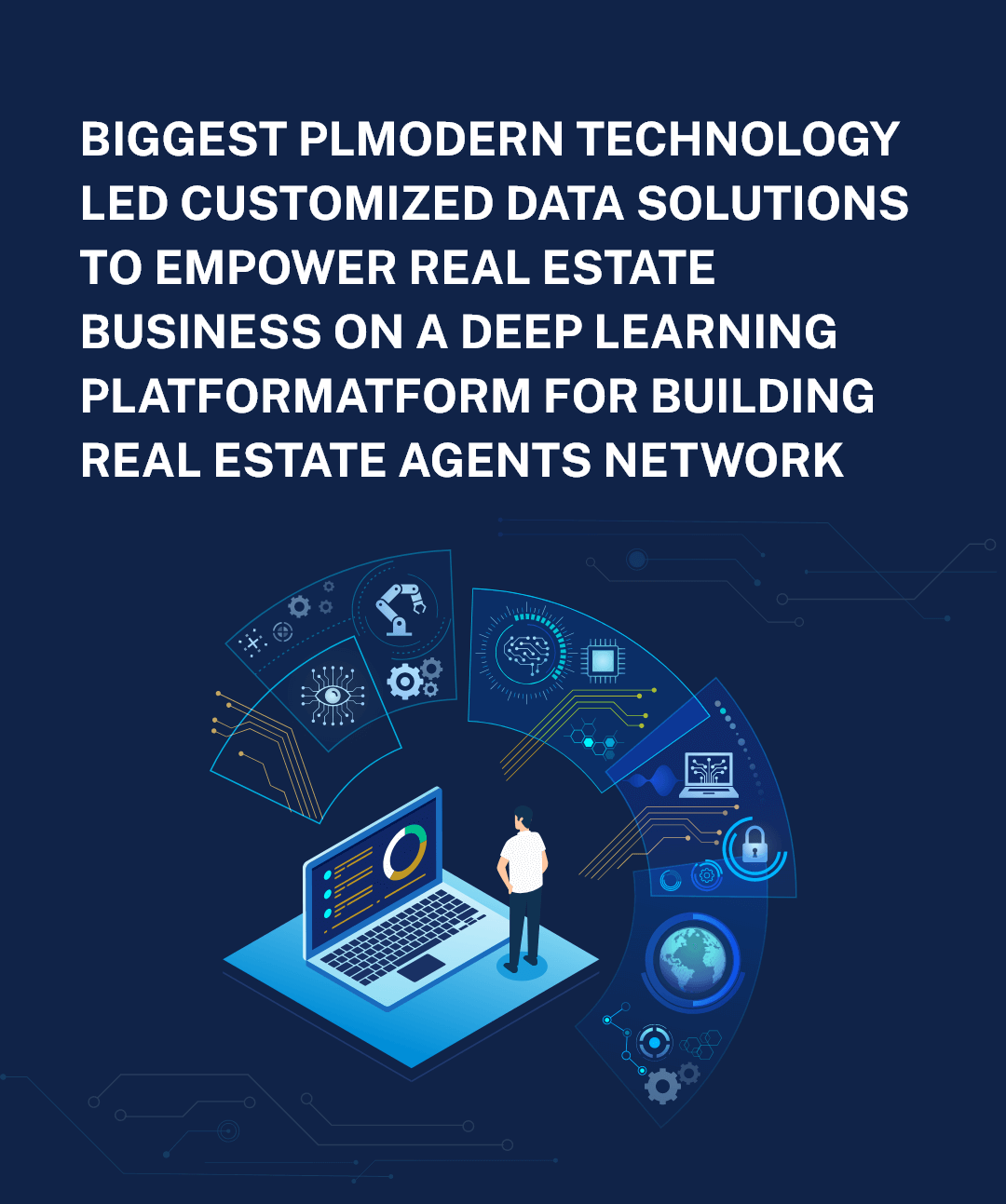 Our Technology
Aurum Analytica brings an amalgamation of new-age futuristic technology and human intelligence backed by extensive research and industry experience. Our platform offers solutions & an opportunity to create an outreach to the right audience, augmenting ROI.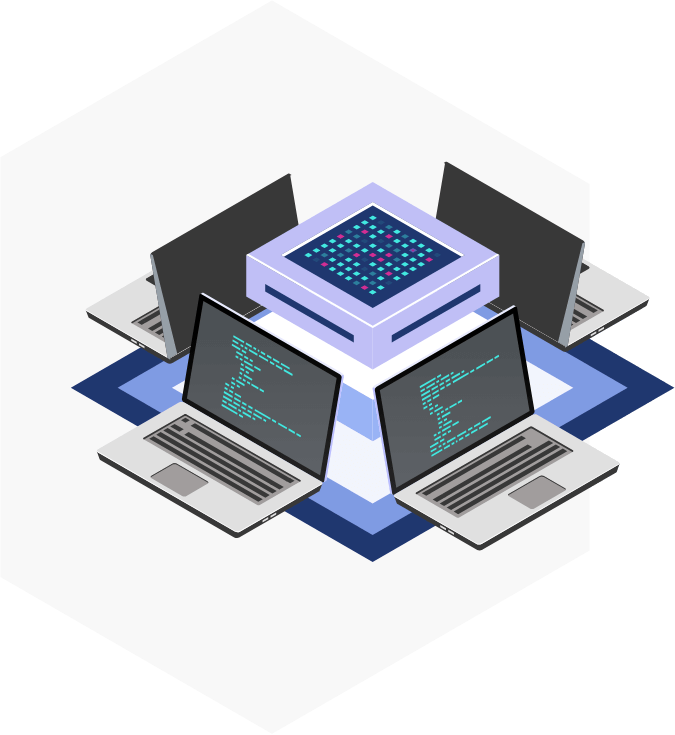 Aurum Analytica Data Processing Engine
Aurum Analytica indexes data from social channels and creates a connected graph to reveal hidden relationships between 100's of data points on people, companies, compensation, location and other behavioural attributes.
Self-evolving and available real time
On demand data acquisition using distributed systems
Aurum Analytica Analytics Engine
Aurum Analytica generates custom audiences for every task and performs real-time analytics on thousands of data points & runs exclusive custom campaigns for real estate. Insights are presented to users in our proprietary lead management systems, mobile apps to clients and their patrons.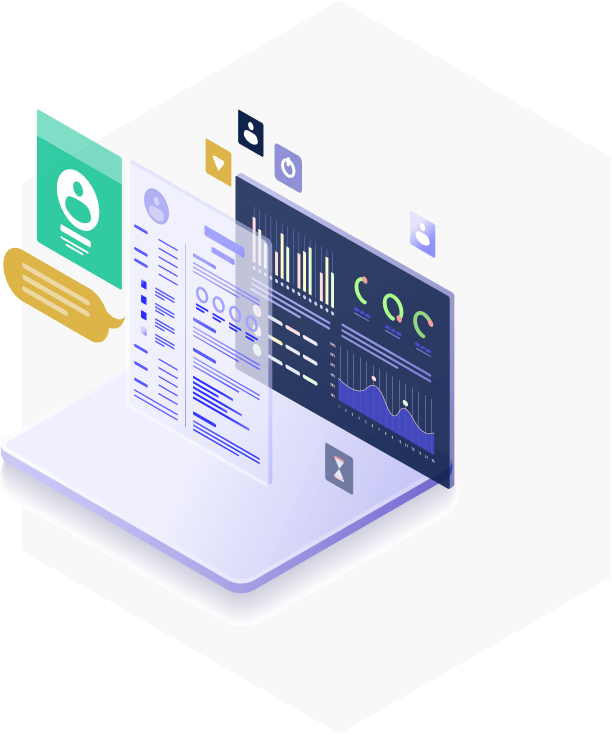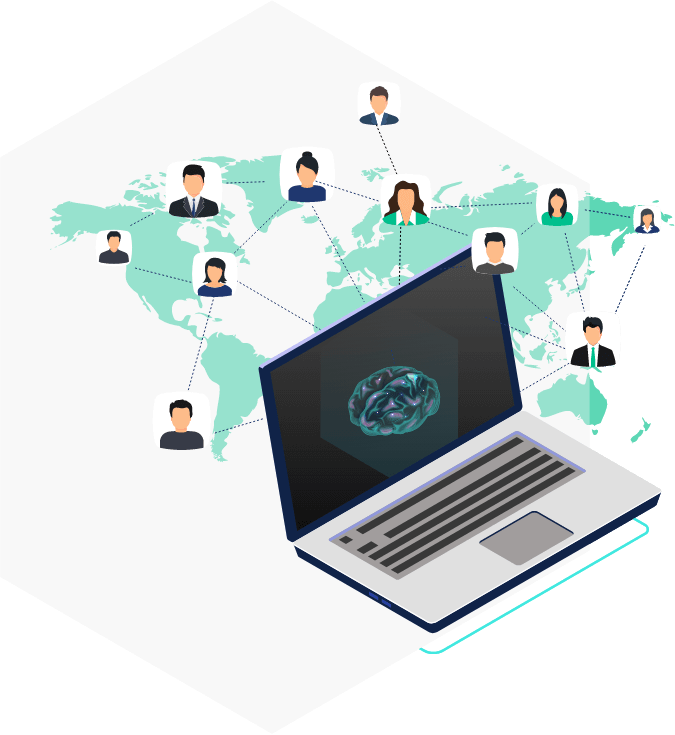 Aurum Analytica Social Connect Engine
Our proprietary Aurum Analytica Engine gathers requirements, connects all data points and expands the contextual information on the go. People Finder algorithms connect the right profile to the right property or job. AI/ML Engine's decisions are enhanced using human verification layer giving the best conversion rate and value to our clients.
Aurum Analytica Lookalike Audience Engine
Behaviour identification algorithms use social handles to gauge interest around property via in-house built Aurum Analytica real estate taxonomy.
Our data gathering algorithm captures real-time information from multiple sources, discovering the right persona from millions of profiles in our data pool.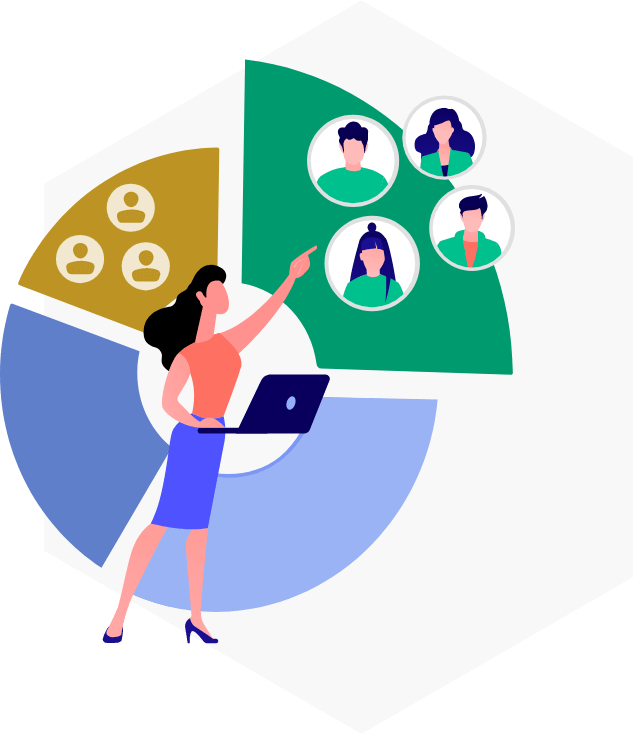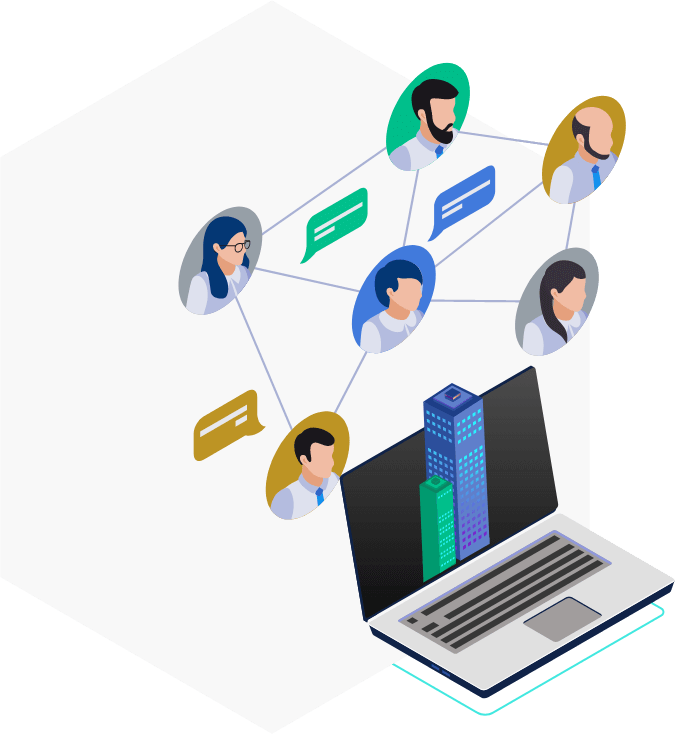 Aurum Analytica Agent Community Engine
Our algorithms provide a common connecting ground for all real estate stakeholders, using predictive analysis to build a community for our clients to launch new projects.
Data Intelligence
Leverage the segmented insights generated on our Artificial Intelligence driven platform with millions of profiles in our data pool.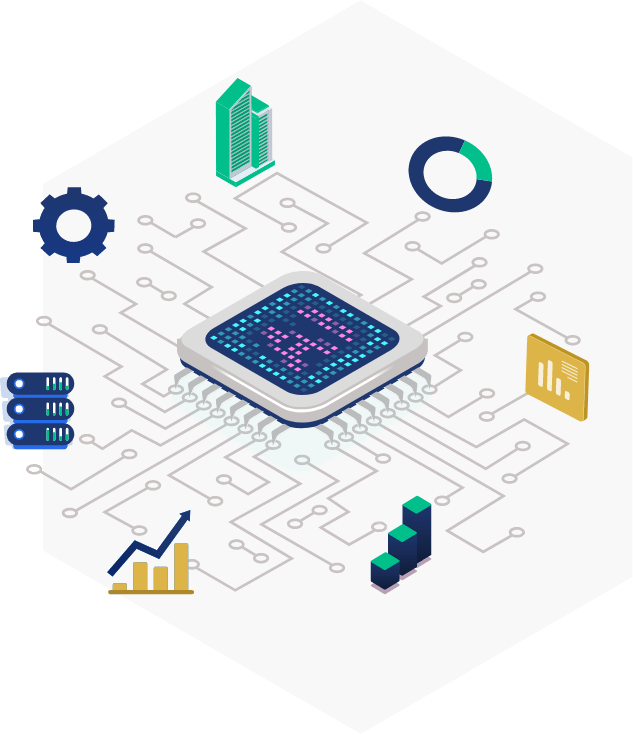 Get in Touch
Please Enter Valid 10 Digit Number
Please Enter Valid Email Address