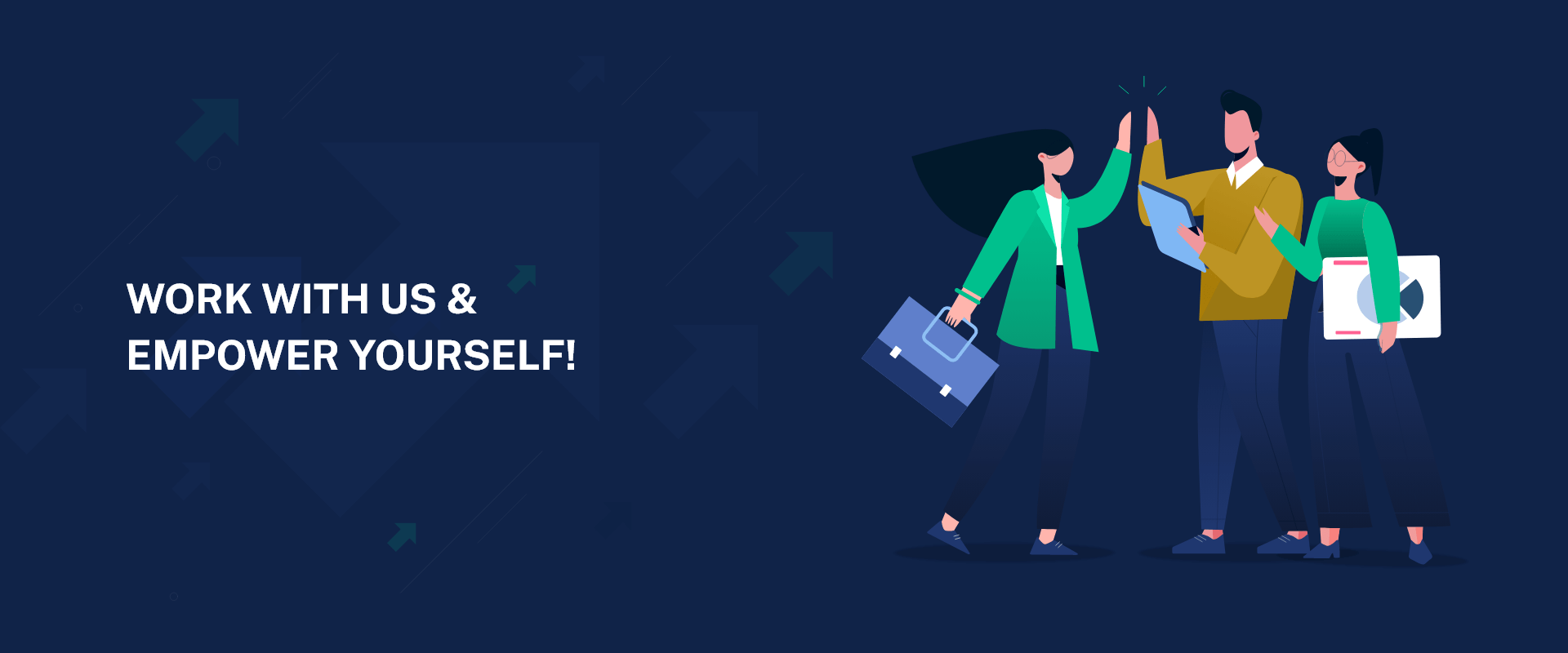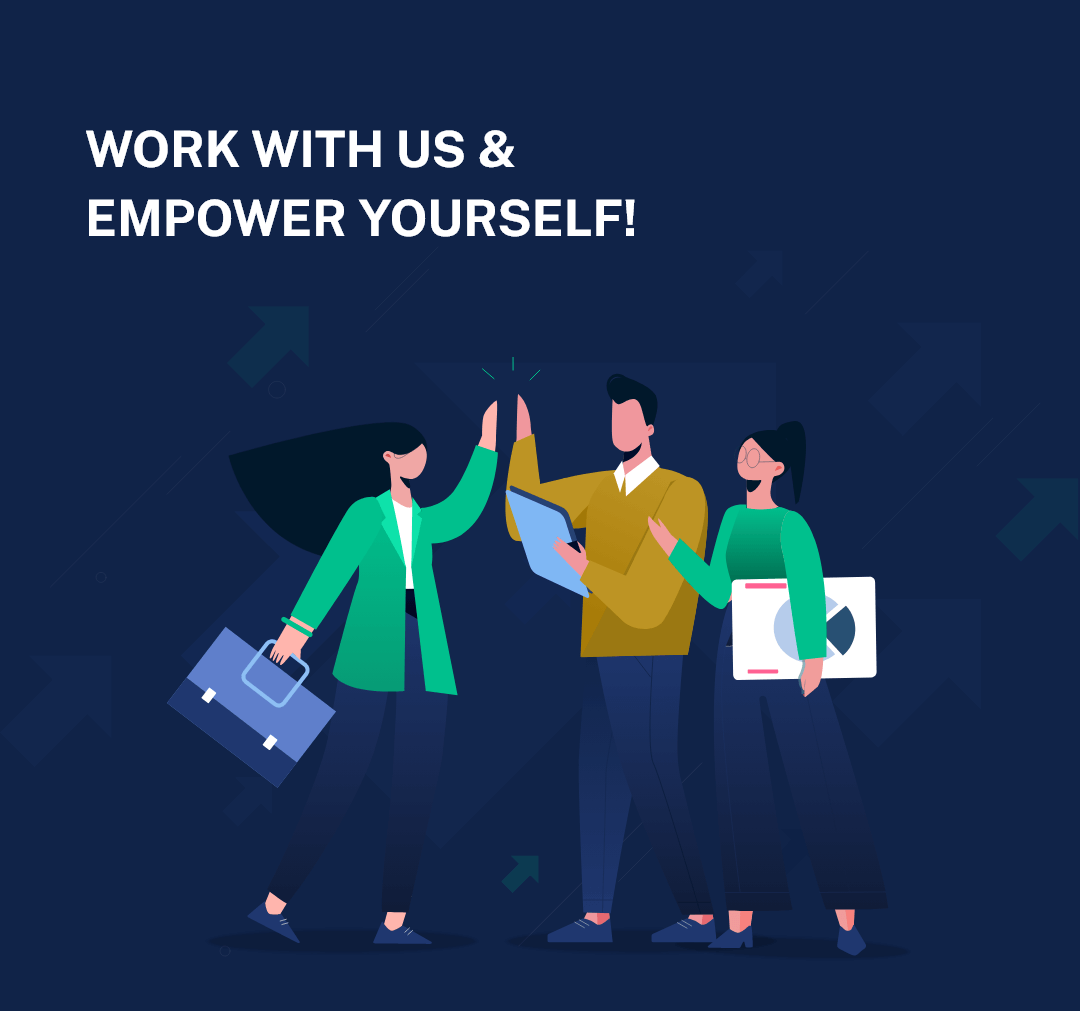 REASONS TO WORK WITH US
The way we work together determines the way we succeed!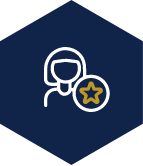 Ownership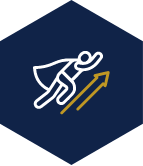 Supersonic Growth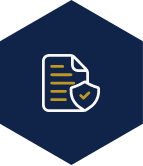 Employee Friendly Policies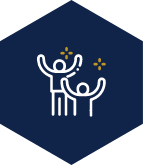 Fantastic Peers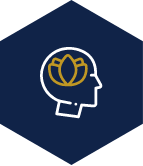 Life-Work Harmony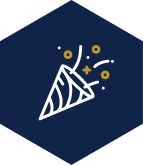 Fun & Food Events
#Teamwork #Achievers
AWARDS & RECOGNITION
Aurum Analytica offers you a culture that is all about innovation and winning. It challenges you and brings out the absolute best out of you. The dynamism here is such that it brings out the next level in you, unleashing your true potential much more than you have ever imagined. This will eventually turn you into a high-performer who is full of ideas, solutions and unmatchable confidence.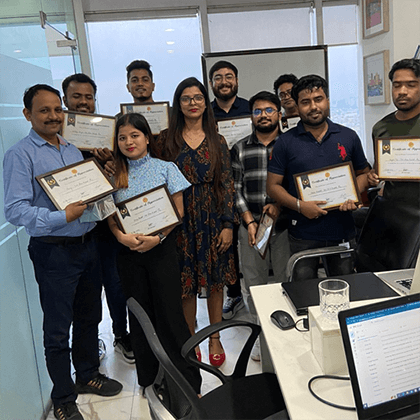 #Innovation #AnalyticaFamily
MEET THE TEAM
We promote a healthy work-life balance aimed at encouraging camaraderie & a happiness quotient. At Aurum Analytica, Festivals are celebrated to mark the importance of them in our culture through fun ways to connect with colleagues. We strongly believe that happy employees build successful companies.
OPEN POSITIONS
Let's succeed together. Come and Join Us.