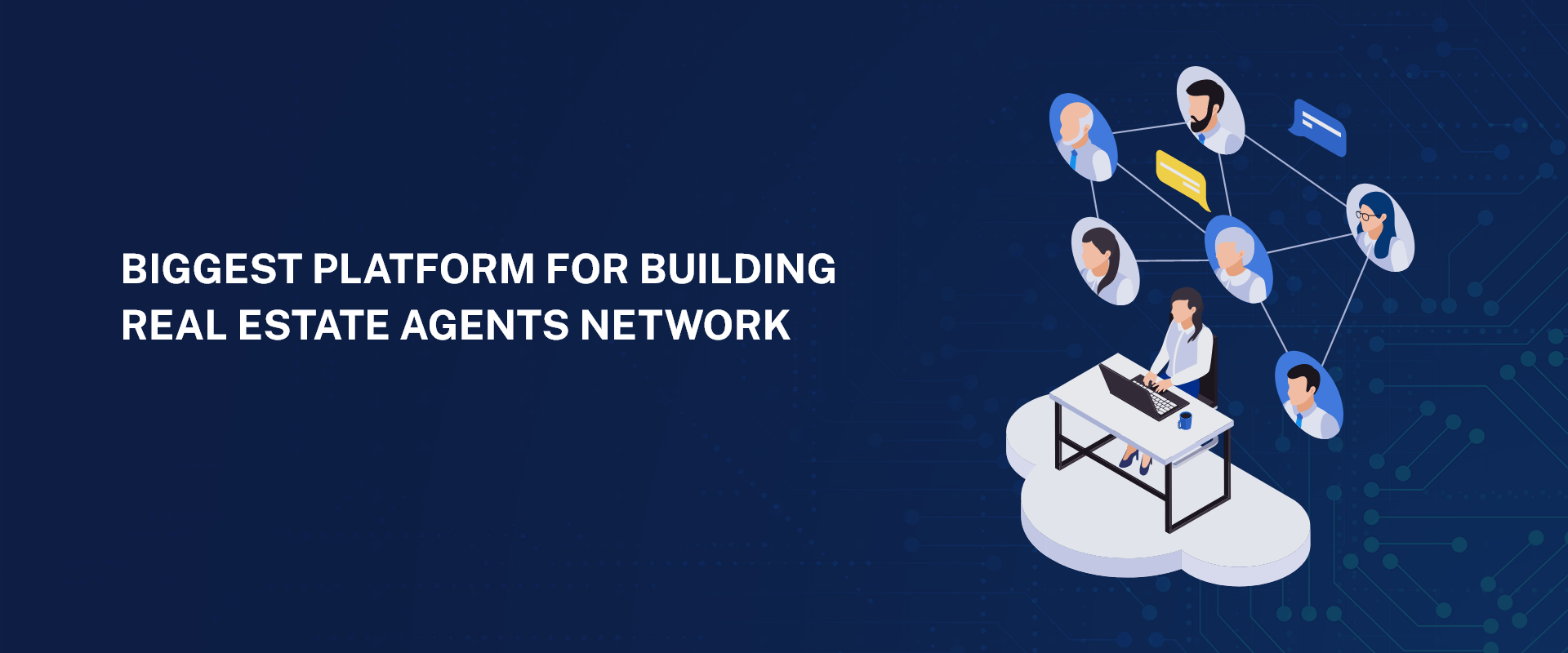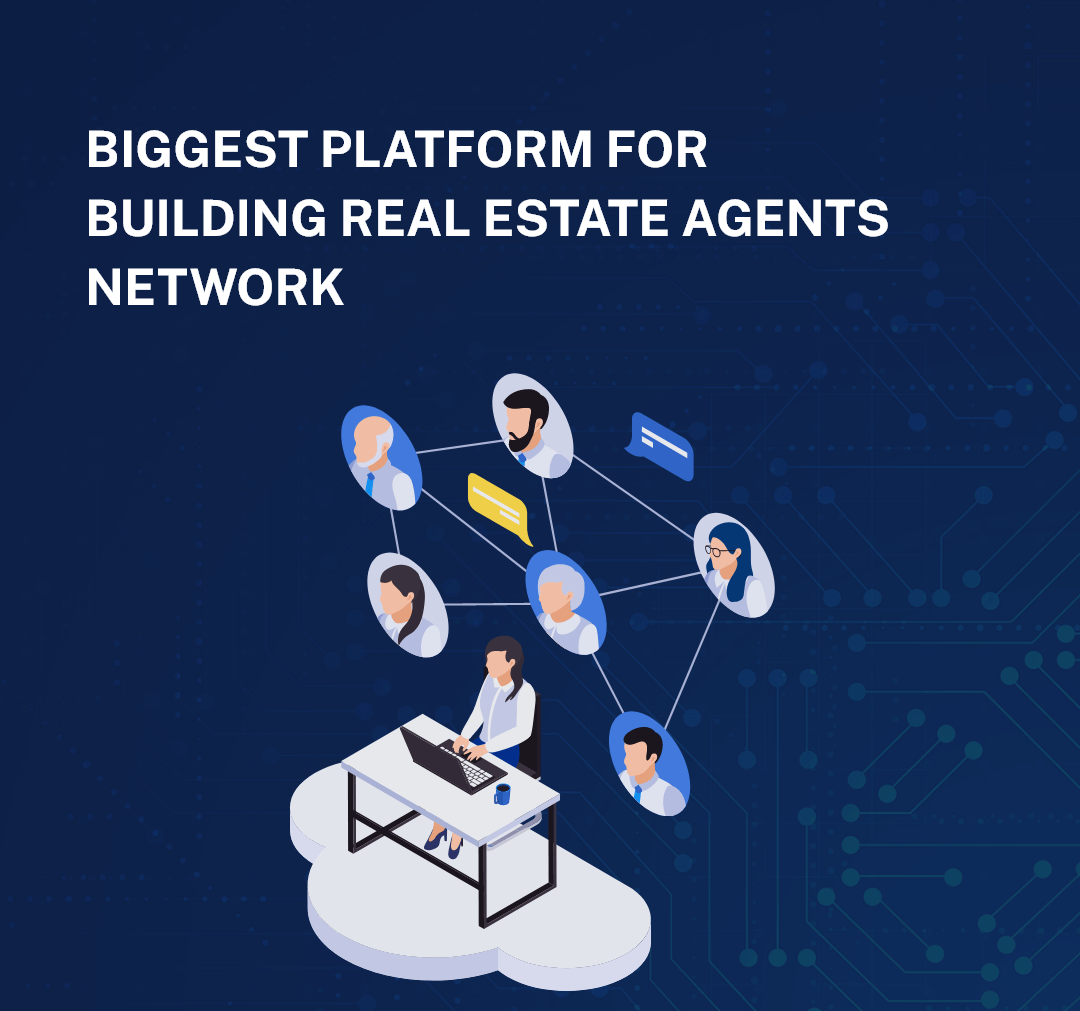 Explore, Connect & Collaborate with
100K+ Real Estate agents through this unified platform
SaaS | Real-Time Property Status | Guaranteed Updated Details of Agents
Agent Connect
Agent Connect is an easy-to-use platform strategically designed and developed to assist the stakeholders in the real estate sector. Our technology-driven platform gives the authorized users an exclusive access to the data indicating the presence of registered agents in a chosen geographical position.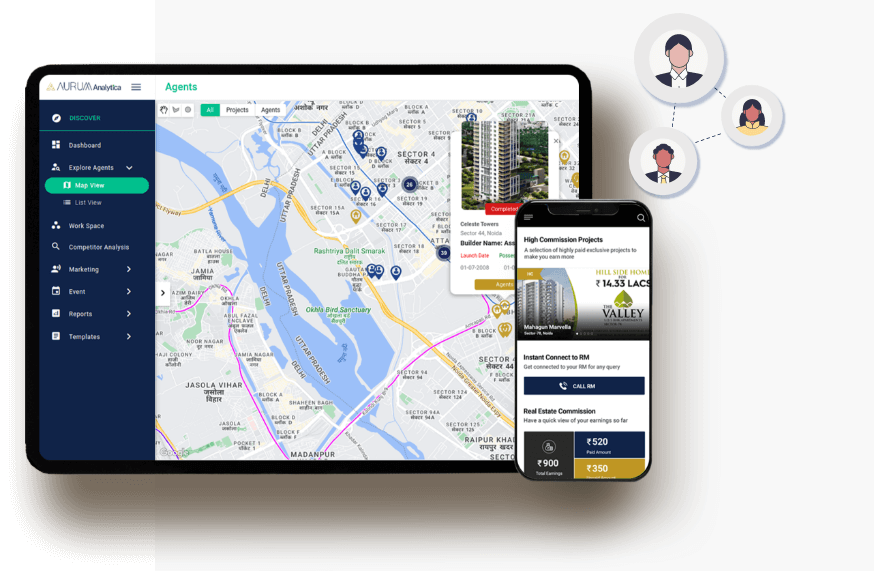 Leveraging our expertise on data science and our team's core experience in the real estate sector, we strive to minimize stakeholder expenses in real estate transactions. Through this platform, we endeavour to empower each developer to scale up their businesses and compete on a relatively wider geography and achieve higher ROI.
Features
Explore extensive sales opportunities through the powerful and effective features of Agent Connect
Competitors Project Analysis & Gauging Partner Network
Discover Agent Community of Competitors and identify new ready business associations with the agents.
Local & Global Market Size Indicator
Conclude the demand amid buyers referring consolidated market size.
Custom Agent Segmentation & Profiling
Identify agent suitability at a glance.
Micro Market & Cross-Geography Targeting
Target audience from diverse markets without facing geographical barriers.
Get in Touch
Please Enter Valid 10 Digit Number
Please Enter Valid Email Address